Welcome to our Site for the 5th Anniversary

CSA-Sanctioned Shag Dance Contest in Richmond...  Saturday, June 13th, 2009

Welcome to our CSA contest Web site! This is where you can learn more about our plans for the CSA shag contest and other activities for the weekend!   Guaranteed fun for the competitive dancer, the social shagger, and anyone who enjoys watching great dancing and listening to beach music and rhythm and blues!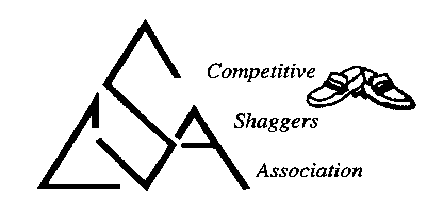 Competitive Shaggers Association (CSA)

This page was last updated on: May 4, 2009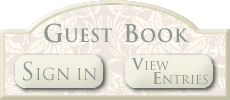 Number of Site Visitors

since April 3, 2003:

Corporate & Individual Sponsors:  

DJ & Master of Ceremonies

Hall of Fame DJ

Butch Metcalf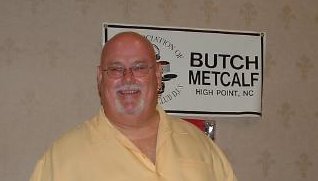 We are excited to announce that the 2009 Richmond CSA shag contest will be held on June 13th at the

Bon Air Community Center

9725 Quaker Lane, Richmond VA 23235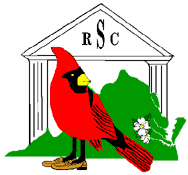 Shag Club Sponsors for 2009: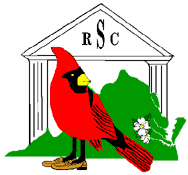 This Event will by a B.Y.O.B. party....mixers, ice, cups

& light snacks will be provided by the host!

Refrigeration available to keep personal items cold!

CSA Dancers:

This is a one-day, one dance format, using the CSA relative placement scoring system, with judge selection assisted by past CSA Board members.  We're working hard to continue our 4 year tradition of paying out substantially more prize money than the old CSA/SPA minimum purse!  And no expensive bar drinks here...bring your own (beer, wine or hard liquor) & use our self-serve bar to mix your own!  Come to Richmond this summer for a fun weekend....we want you back!

The Richmond Shag Club